<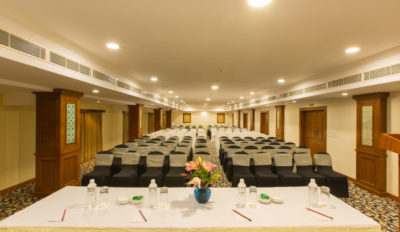 Emerald
Emerald, a 2000 square feet banquet hall ideal for weddings, conferences and meetings, as well as a special 'get-together' with the family. It can seat up to 150 people at a time.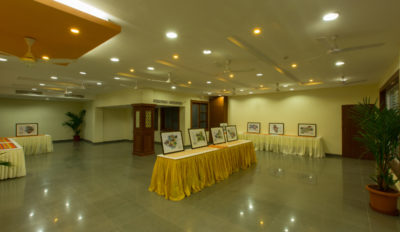 Pearl
Pearl, a 1500 square feet multi-purpose venue , ideal for exhibitions, conferences, lectures, art shows and more. It can seat up to 100 people.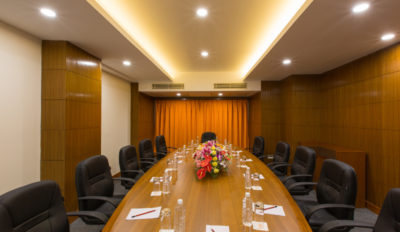 Ruby
If you need a boardroom for a business meeting, that has audio-visual facilities and excellent service, then look no further. Our board room can seat upto 15 people.